Structural Adhesive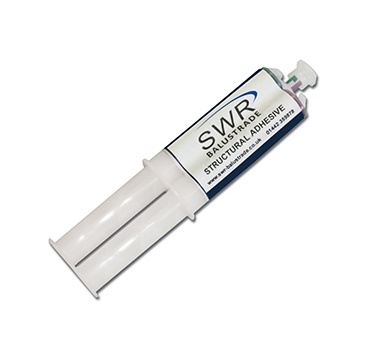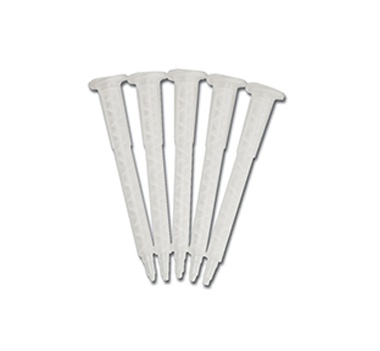 Methylmethacrylate (MMA) is a type of structural adhesive that provides a balance of high tensile, shear and peel strengths. They are able to resist impact, shock and stress across a wide temperature range.

They are two component materials (adhesive + activator) that react when mixed together. This reaction is exothermic.

MMAs have controlled cure speeds that range from fast (4 minutes) to very slow (210 minutes). They are also tolerant to off-ratio mixing.

MMAs are generally used to bond plastics, composites and metals.

ITW Plexus have a wide range of MMA structural adhesives to suit many needs.
Need Help Finding What You Need?
Need to speak to someone?
Call us on +44 (0)1442 353005