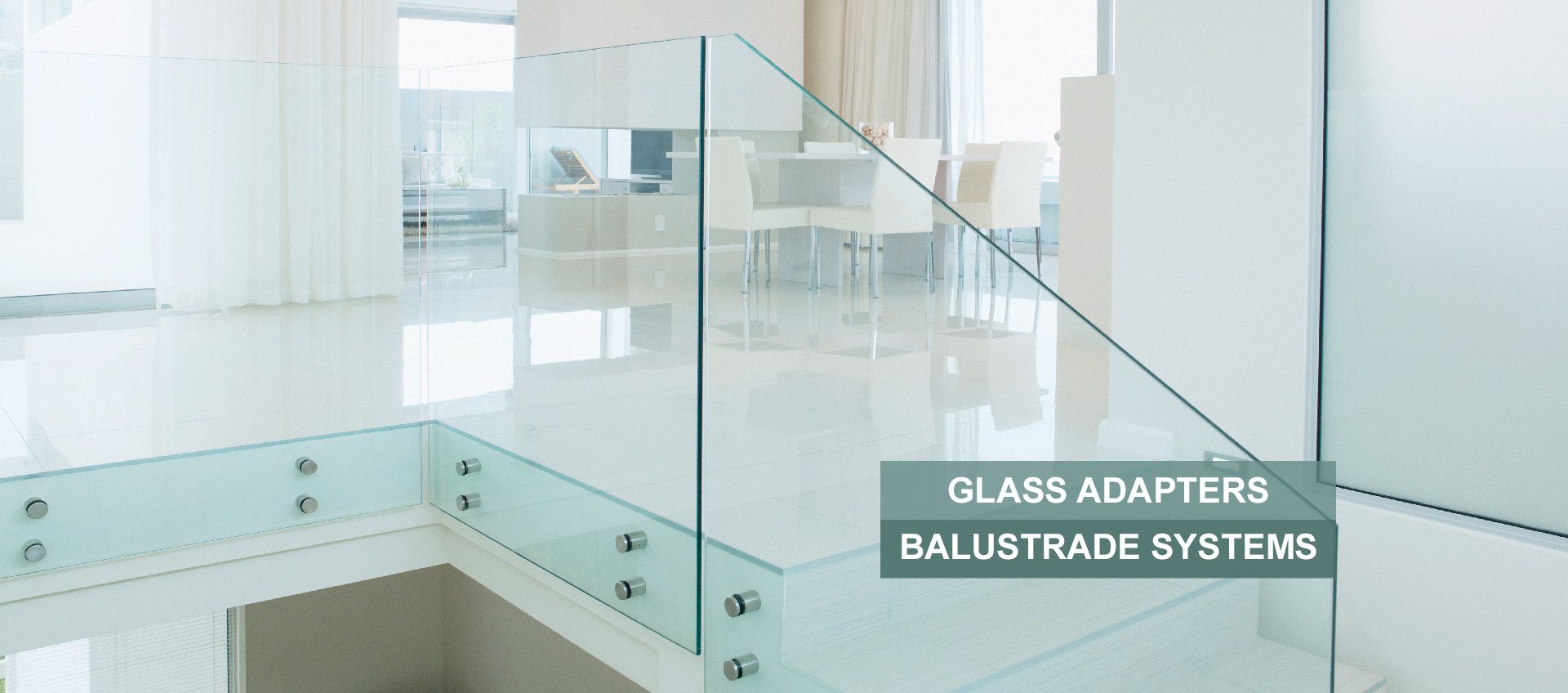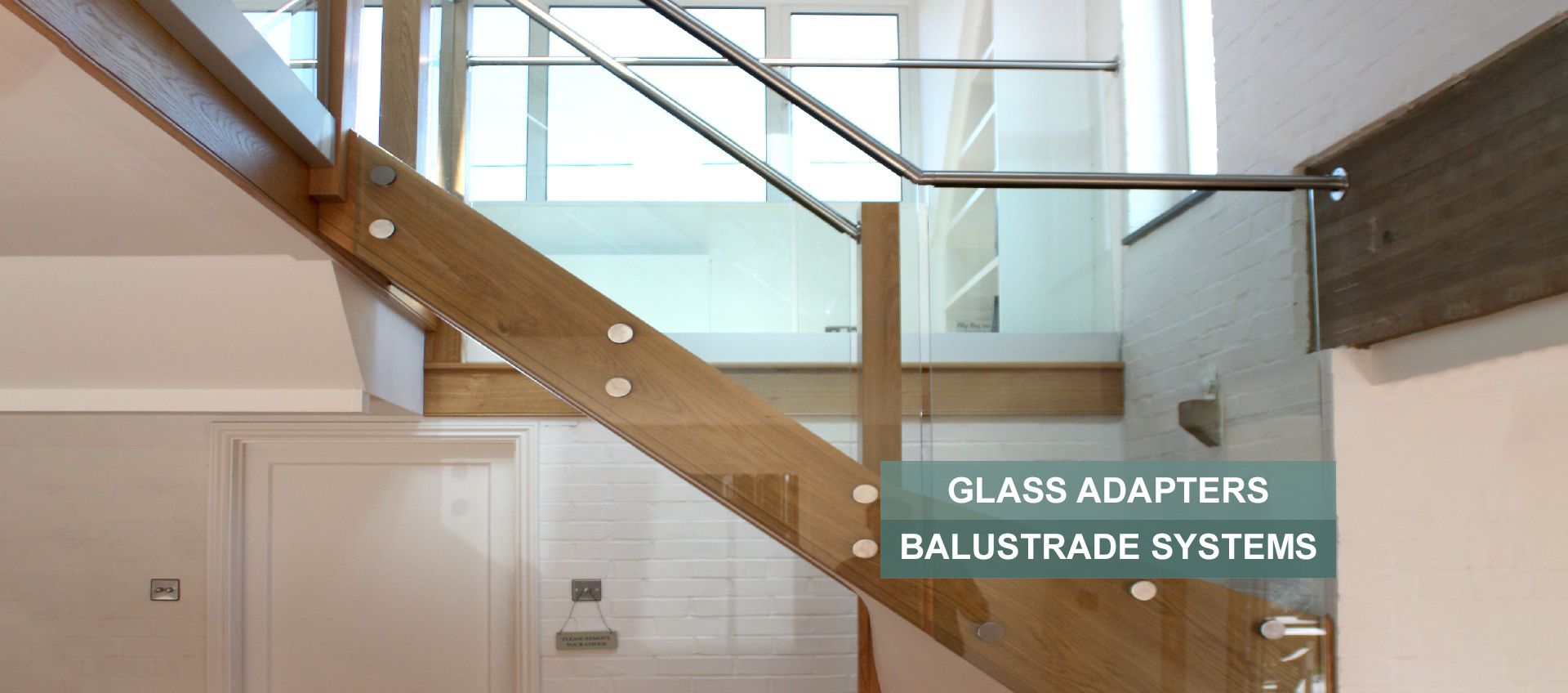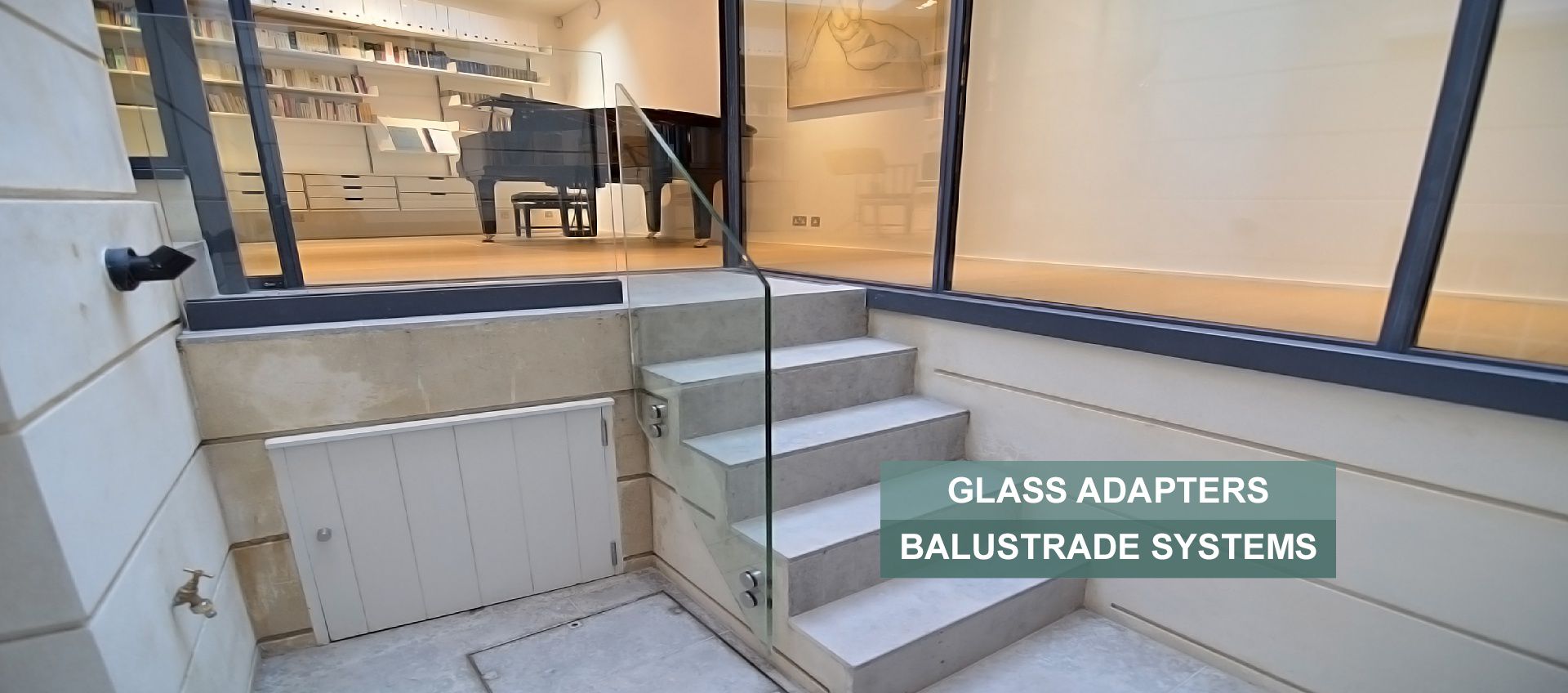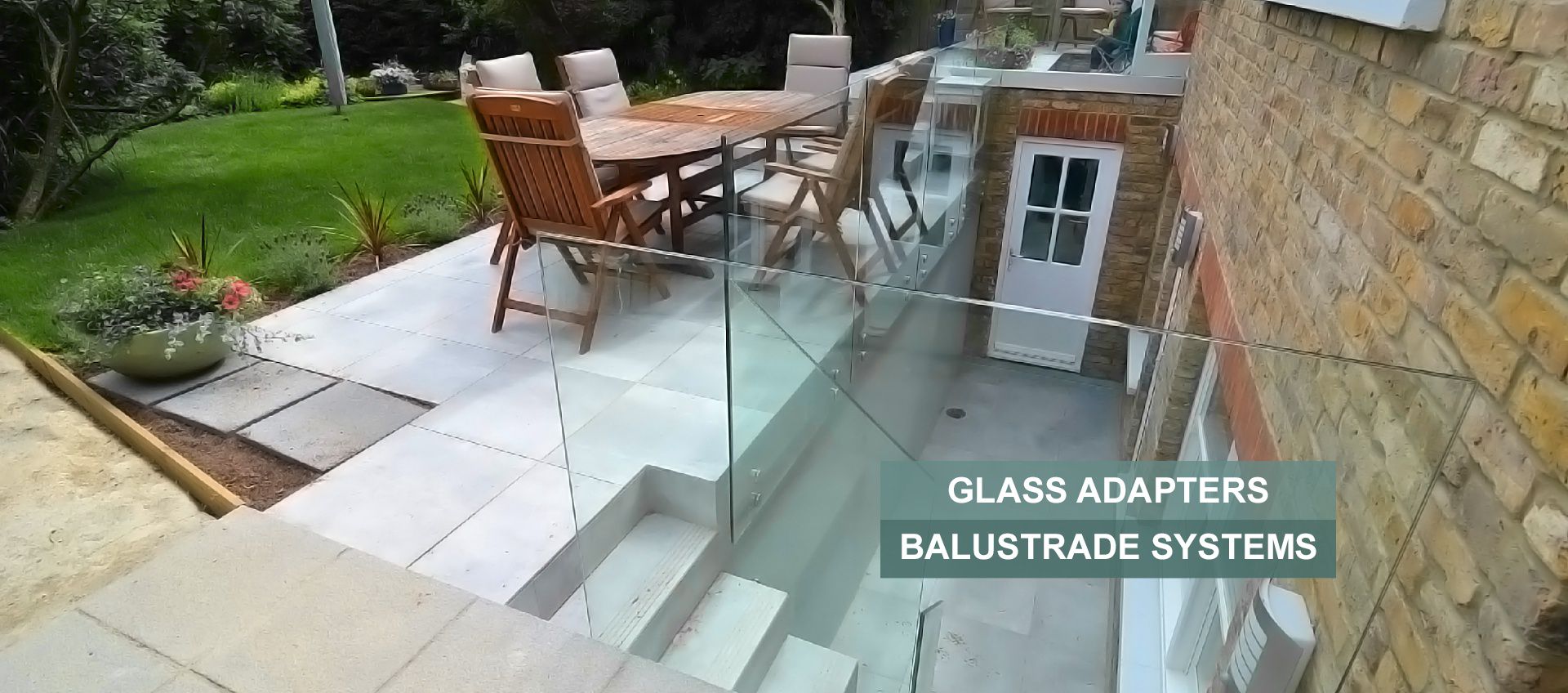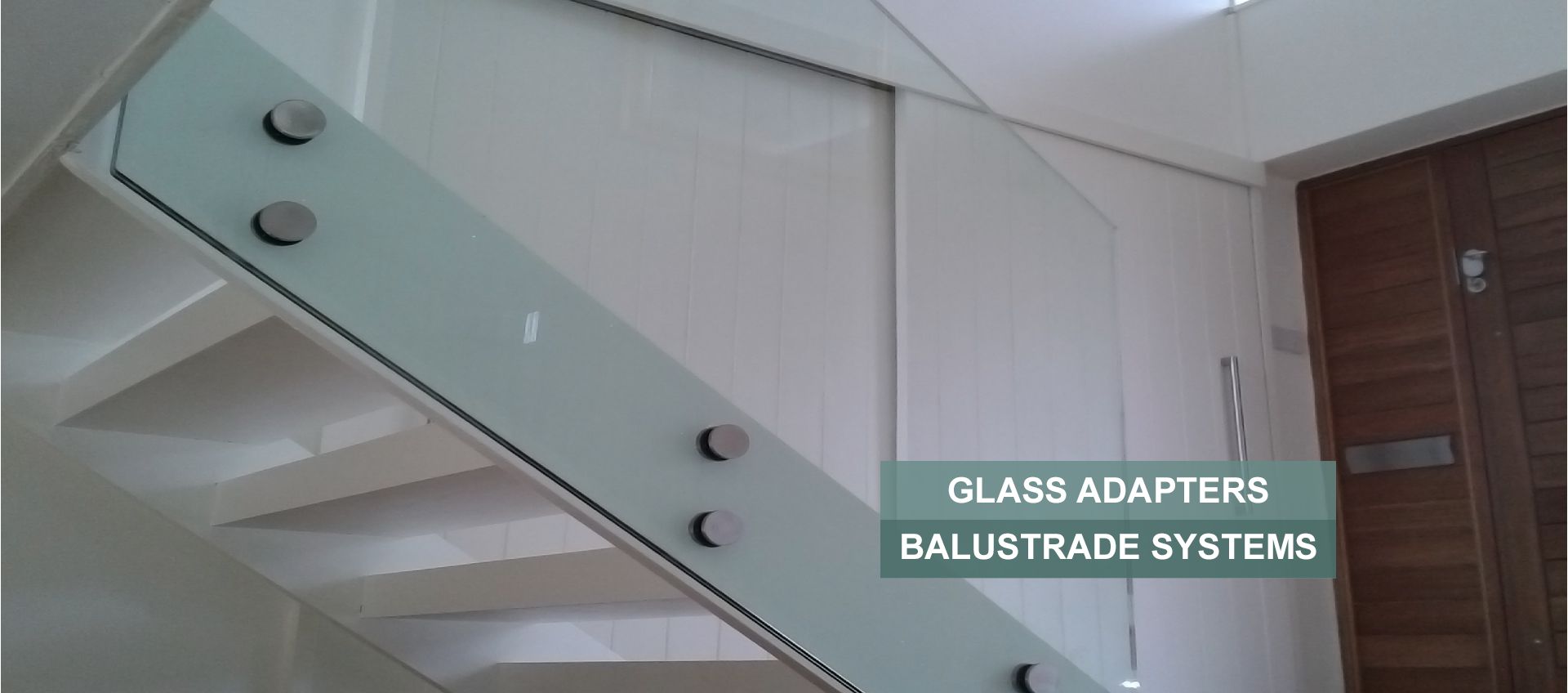 Glass Adapter
Product Information
The Glass Adapters from SWR allow for the installation of a structural glass balustrade in almost any location. Whether you require a Juliet balcony or a glass balustrade for your staircase or terrace these brackets are the ideal solution.
A stainless steel handrail can also be incorporated onto the glass if desired. We provide a variety of bracket sizes from 10mm to 100mm (S). Available in 40mm & 50mm diameter (Ø). The brackets can incorporate 8mm, 10mm, 12mm or 15mm thick glass (G). Other glass thicknesses can be integrated upon request.
We supply brackets in a mirror or satin finish, available in both AISI 304 (internal) and AISI 316 (external) grade stainless steel. Brackets have a side drive hole in the boss for tightening and are supplied complete with soft parts. They require a 25mm diameter hole in the glass.
Key Features
Easy to install – either screw-in or resin adhered
Available in AISI 304 and 316 grade stainless steel
Available in Satin or Mirror Polished finish

Design
Need help designing your system? We are on hand to help

Supply
Just need us to supply components, we can offer next day delivery

Fabricate
We can fully fabricate your system so it's ready to slot into place

Installation
We can offer an installation service within our local catchment area
Need Help Finding What You Need?
Need to speak to someone?
Call us on 01442 359878