1kN Flex Fit - 19mm Glass Fixings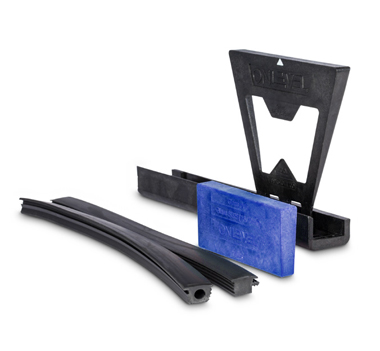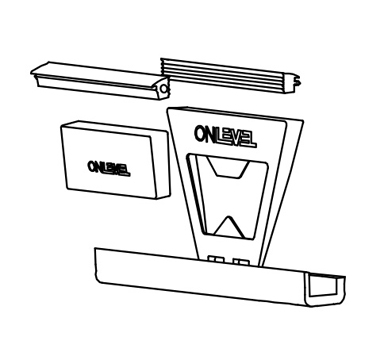 FLEXFIT is the perfect system for the fine adjustment of glass panes. With FLEXFIT you can adjust any glass pane individually while positioning it up to 34 mm in relation to the vertical axis.

Ready
With only one simple sliding movement, you can adjust the glass that precisely that 30% less mounting time is required. FLEXFIT is optionally available in all Translevel glass support profiles for thicknesses between 12 mm and 31.52 mm.

Steady
Standard systems often require installation on both the fall and the balcony sides. FLEXFIT can be handled exclusively from the balcony side. This applies for the entire installation process, by the way, which is not only much safer but also saves you unnecessary expenditures for a scaffold or lifting platform.

Go
ONLEVEL has developed the practical FLEXFIT system for quickly and perfectly adjusting glass panels: With one single movement, you can adjust the glass with millimetric precision.
Product Sizes
Length
Glass Thickness
Wedge Colour
Part Numbers
2500 mm
19 mm
Blue
OL90.0502.119.00
5000 mm
19 mm
Blue
OL90.0505.119.00
25000 mm
19 mm
Blue
OL90.0525.119.00
Need Help Finding What You Need?
Need to speak to someone?
Call us on +44 (0)1442 353005